Our Story
Founded in 2017, Little Palmerhaus' journey began with our founder's passion for baby products. Seeing that there is a lack of good quality local brands in an industry heavily dominated by international brands, they decided to take it upon their own hands to create something special that could possibly change the face of the local baby and kids products industry.
And thus Little Palmerhaus was born.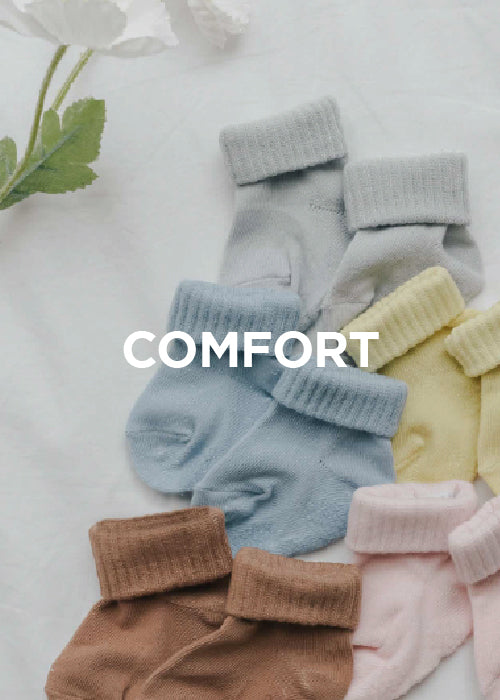 Cozy, snuggly & comfortable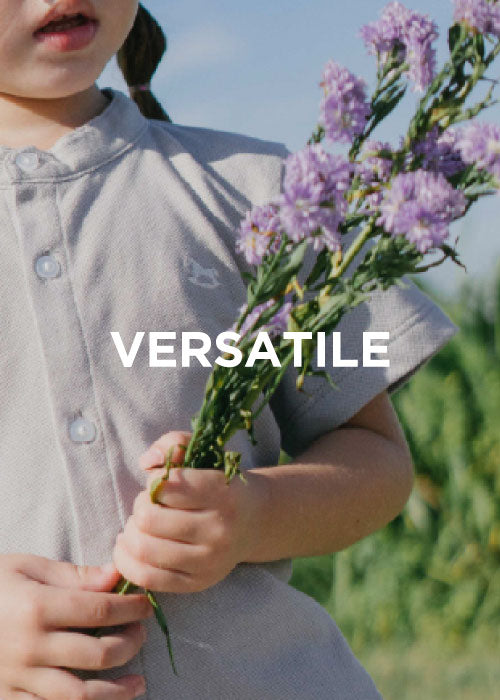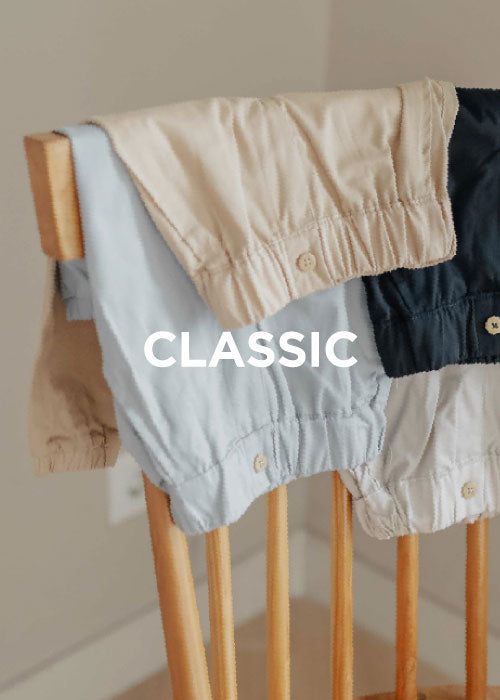 Timeless & transcends through the trends
Simple & Stylish pieces with a modern touch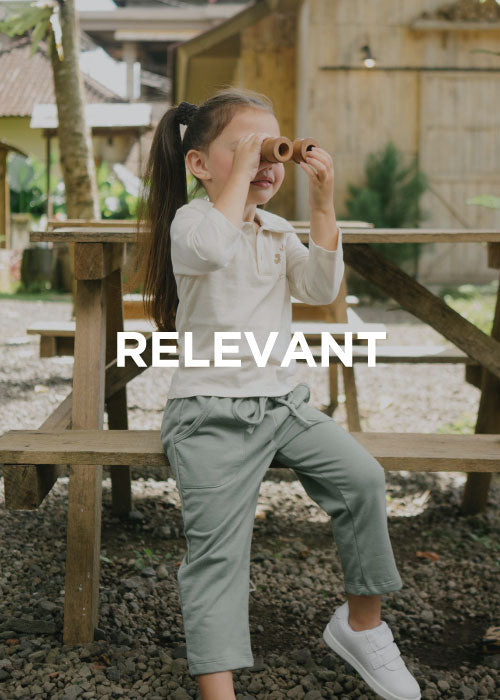 Affordable premium quality pieces
Fabrics & Materials
Knowing that our products will be used on kids and babies, we curate our fabrics & materials very carefully. Starting from the cotton, Little Palmerhaus only uses cotton from the finest mill in Indonesia to ensure that everything fits comfortably. That results in high quality fabric, including antibacterial bamboo cotton that is very pleasant to wear both in hot and colder weather.
Everything is sourced with these two simple questions: Do we want our kids to wear something that is made from this? Will our kids like it? So far, the answer to both questions is still a resounding yes. 
Don't take our words for it, take your little ones' laughter and joy instead.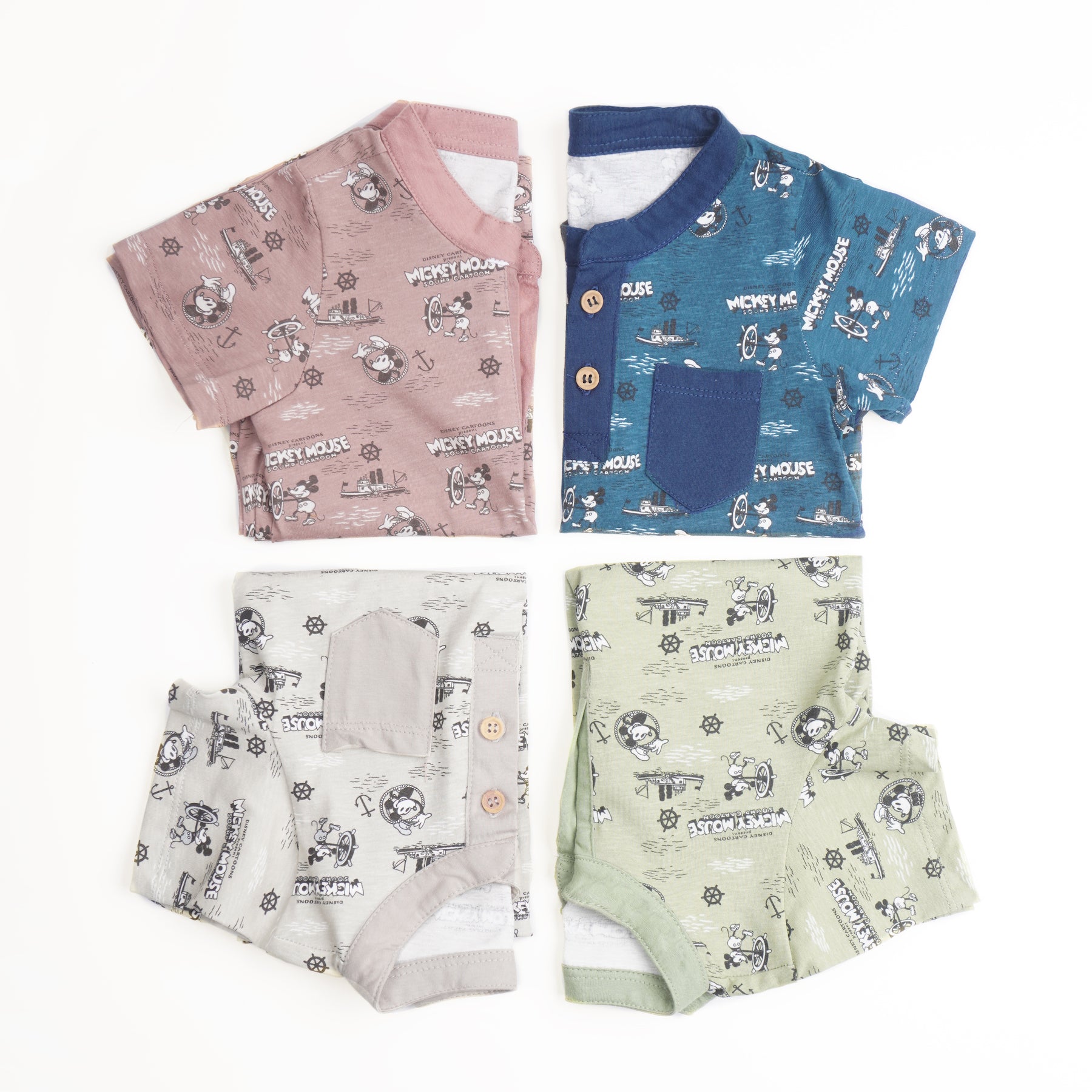 Prints & Colors
There are two kinds of clothing when it comes to prints & colors: Ones that are trendy and ones that are timeless. Little Palmerhaus chooses the best of both worlds. Timeless design that is combined with an equally timeless earthy color palette with a splash of spunk and fun. All that is packed with modern prints that is approachable for you and your little ones.
We love snazzy kids and we think you would love them too.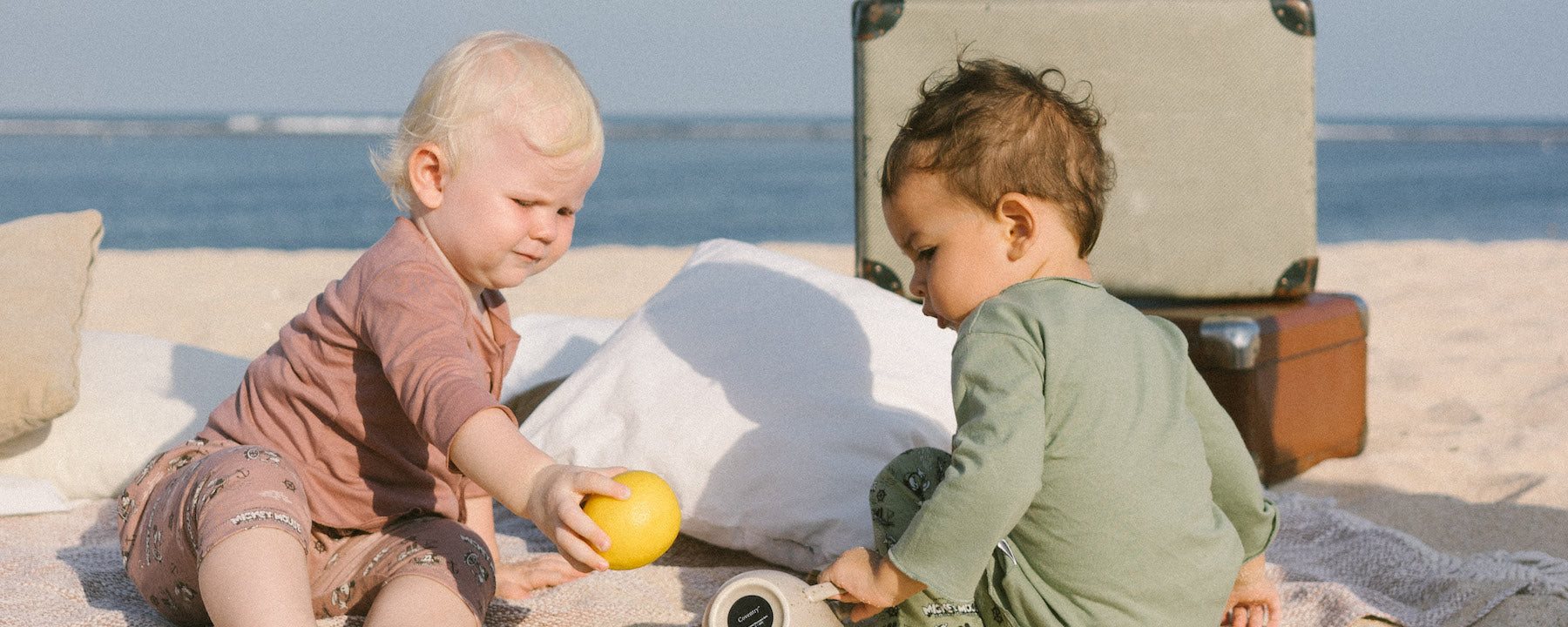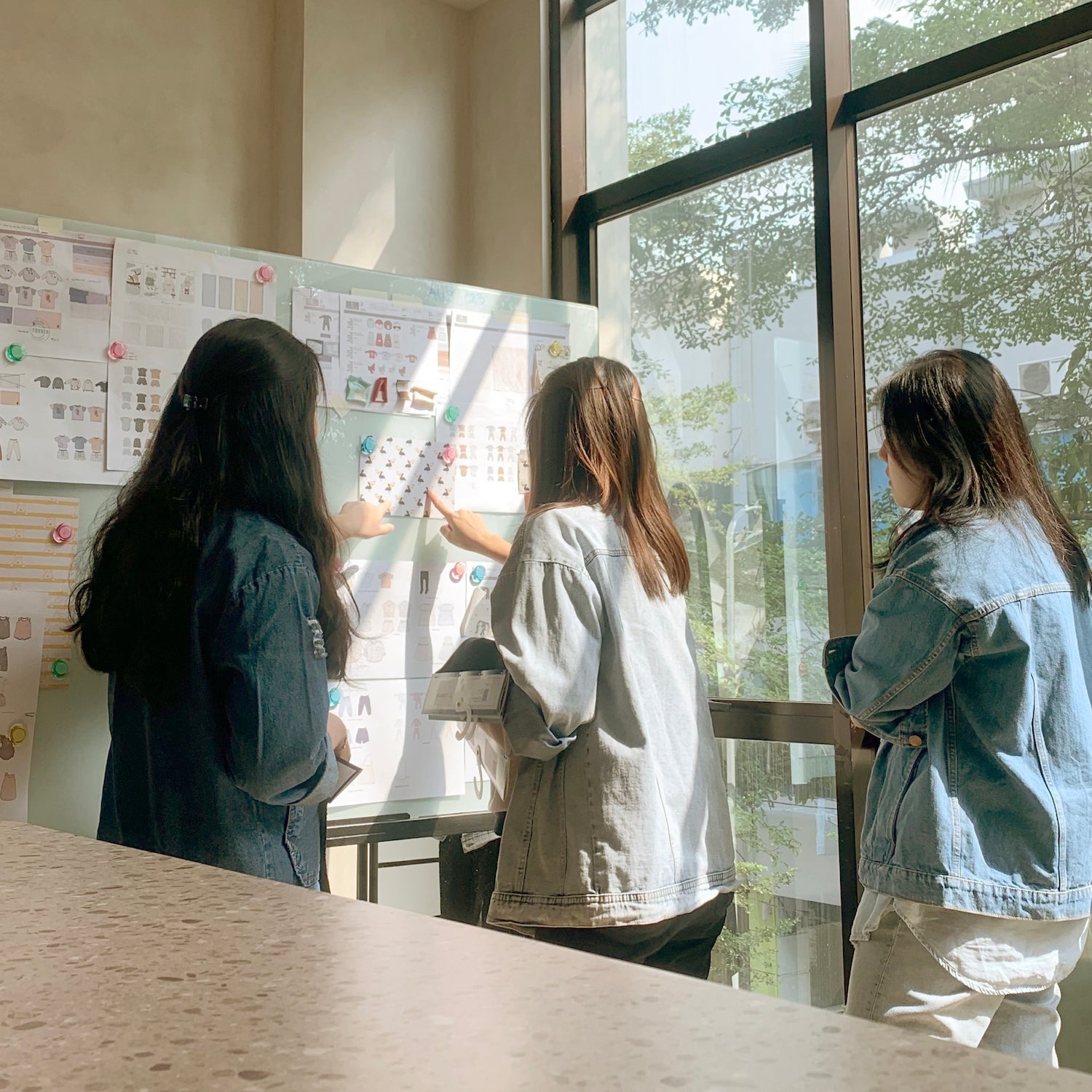 Our Creative Process
Our creative team consists of like-minded individuals that share the same goal: To brighten up your little ones' day through apparel and daily products. With that goal in mind, we brainstorm together to create something that hopefully will accompany your journey together with your precious little ones, one small step at a time.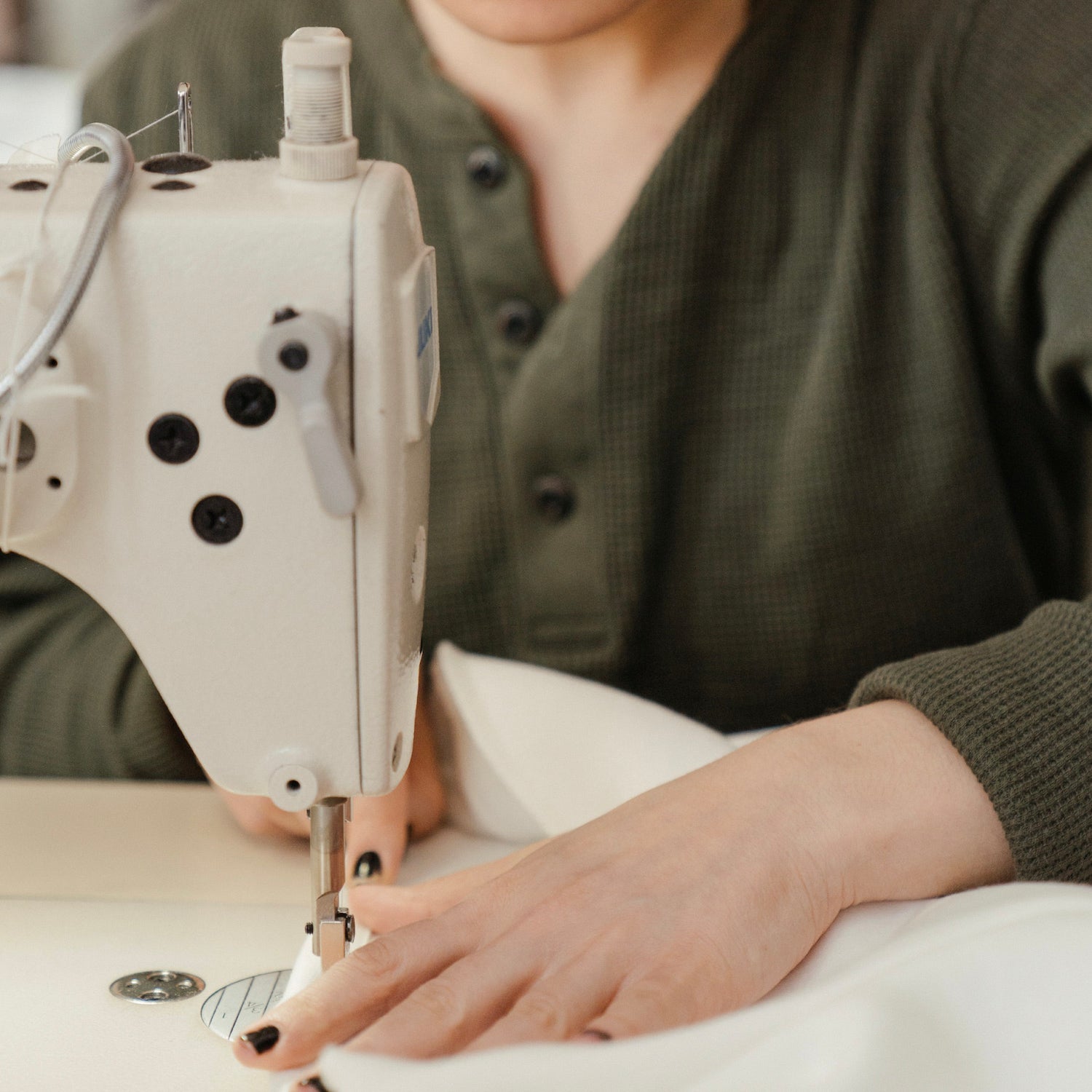 Our Production
To ensure that everything is up to our meticulous standards, we produce every single of our products in house. We make sure to infuse motherly love to every little stitch applied by our master craftsmen. From raw material into the final product, every step is given tender care that we hope can pass on to you and your little one. Handling everything not only with care but also love.