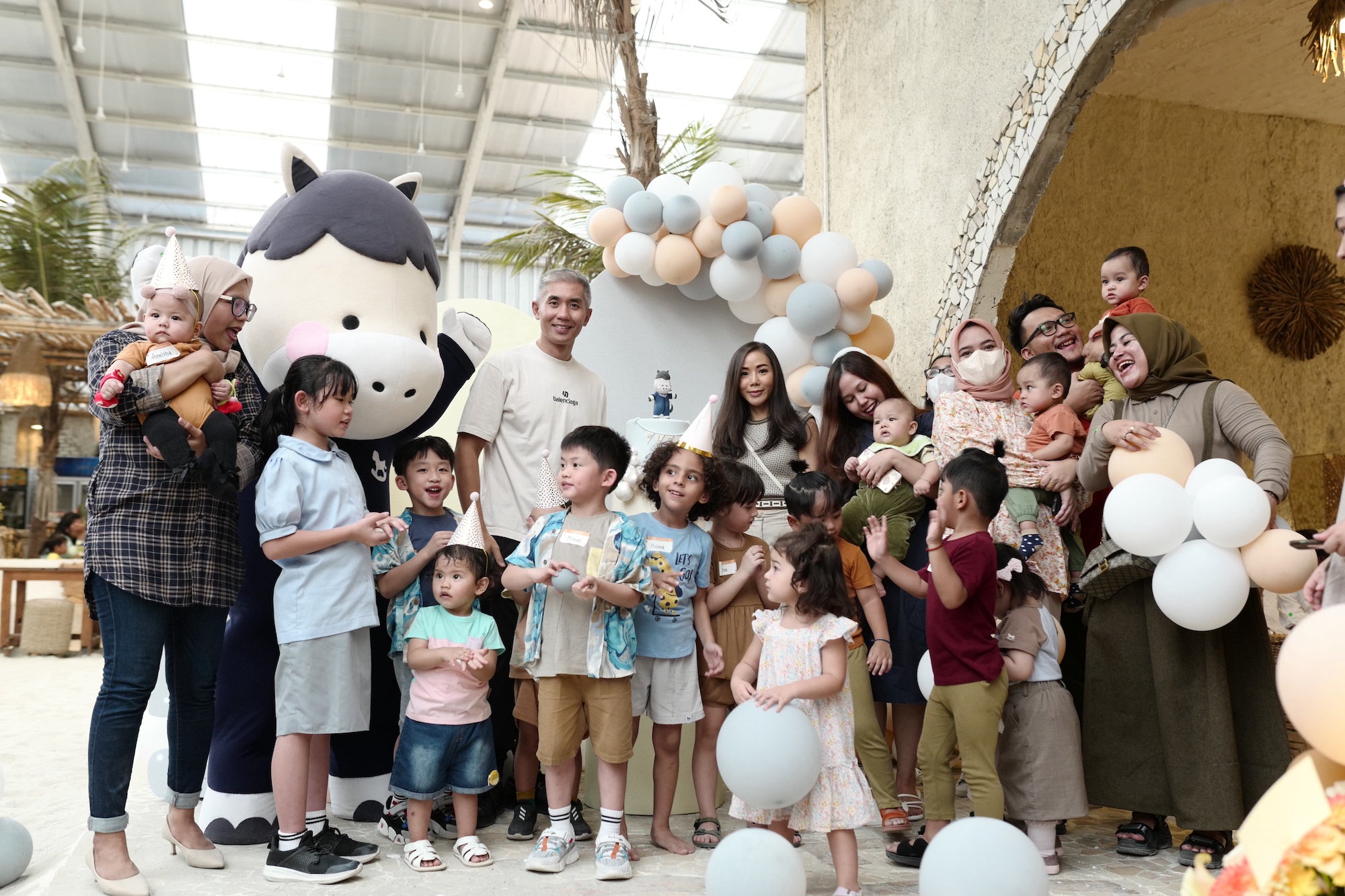 Little Palmerhaus 5th Anniversary
On July 26, 2023, Little Palmerhaus celebrates 5th anniversary with CEO & Founder, Mr. Alexander Setiawan, and Mrs. Shiella Pesik. The celebration was also enlivened by the presence of the LPH Team and the invitation of several children from influencers who have faithfully collaborated with Little Palmerhaus.
Alongside the 5th anniversary celebration of Little Palmerhaus, they also launched their latest collection themed "5 Love Language Collection" on July 25, 2022, featuring a variety of soft colors and cute new designs.
The anniversary event took place at Hey Beach - Alam Sutera and was filled with joy and warmth with the Little Palmerhaus family. It was not just a gathering, but also included several interesting and exciting activities carried out with the children and the LPH Team.
Many interesting games were held, including the moving ball game aimed at fostering teamwork. The anniversary celebration included activities such as blowing out candles, cutting the cake, and sharing a meal together, symbolizing gratitude from the owner.
"In its 5th year, we hope that Little Palmerhaus will continue to be the answer and fulfill the needs of every community, especially providing affordable and high-quality products for babies and children," explained Mr. Alexander.
The celebration concluded with a grand finale, featuring hitting the piñata, group photos, and distributing special goodie bags to all the guests who attended and made the event lively.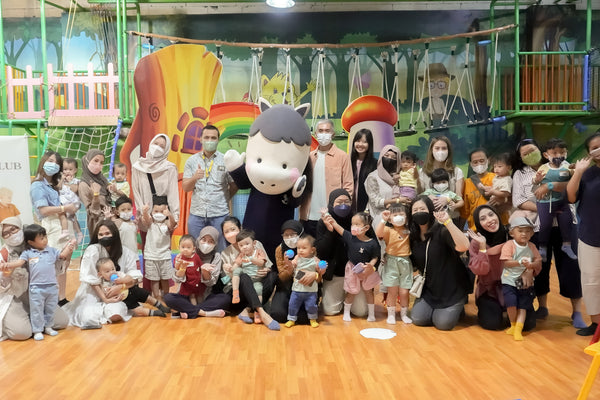 Little Palmerhaus Playdate with Mom's Influencer Children at Lollipops Playland Tangerang Tangerang, February 14, 2023 - Little Palmerhaus collaborated with Lollipos Playland to hold a "Playdate" ...
Read more