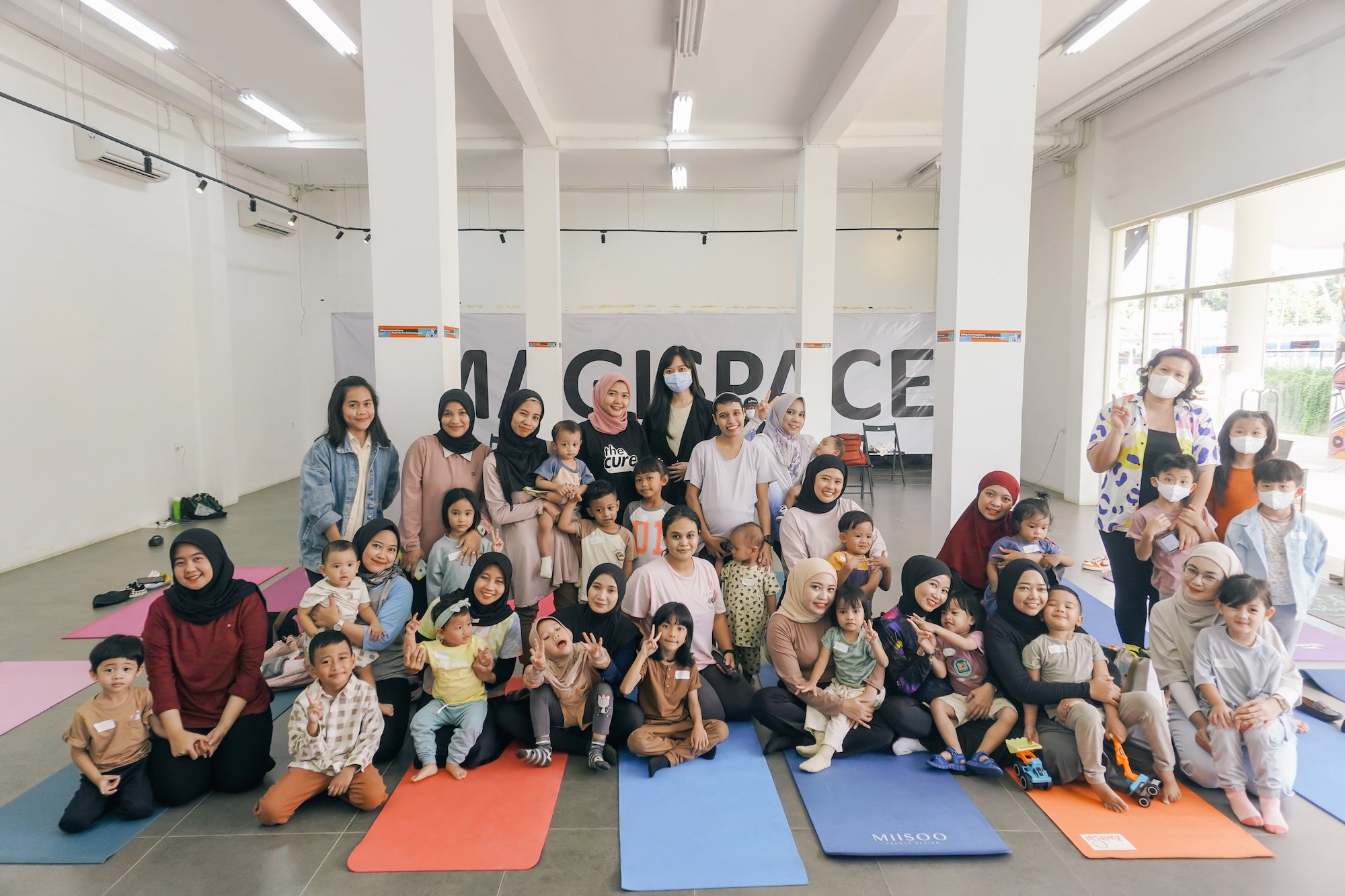 Ngabuburit with LPH Club Community
Tangerang, March 11, 2023 - The holy month of Ramadan is eagerly awaited by many people as a time for fostering connections and strengthening relationships. In this spirit, Little Palmerhaus together with their team organized an event called LPH Club Ngabuburit, which marked the second edition of the event held by the LPH Club Community. 
The event took place at Creative Box Bintaro and was part of LPH's corporate social responsibility (CSR) program aimed at enhancing the bond between the company and its loyal customers. The objective was to foster a sense of togetherness and enjoyment through various activities conducted while waiting for iftar (the breaking of the fast). Approximately 13 loyal customers and 6 influencers participated in the event, adding to its vibrant atmosphere.
The enthusiasm of each LPH loyal customer was evident during the group yoga session. Every participant appeared delighted with the array of activities that took place. This event also symbolized the significance for Little Palmerhaus in fostering collaboration and expanding its network.
Until we meet again at the next LPH Club Ngabuburit event in the upcoming Ramadan!
Note: "Silaturahmi" is a term used in Indonesian culture that refers to visiting and strengthening social ties with friends, family, or colleagues. "Ngabuburit" is a term specific to the month of Ramadan in Indonesia, referring to activities done to pass the time before breaking the fast in the evening.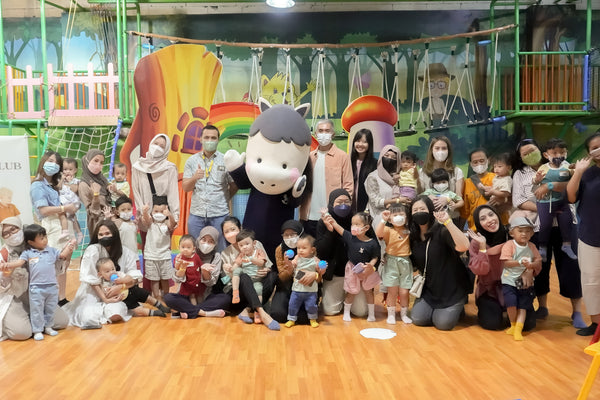 Little Palmerhaus Playdate with Mom's Influencer Children at Lollipops Playland Tangerang Tangerang, February 14, 2023 - Little Palmerhaus collaborated with Lollipos Playland to hold a "Playdate" ...
Read more